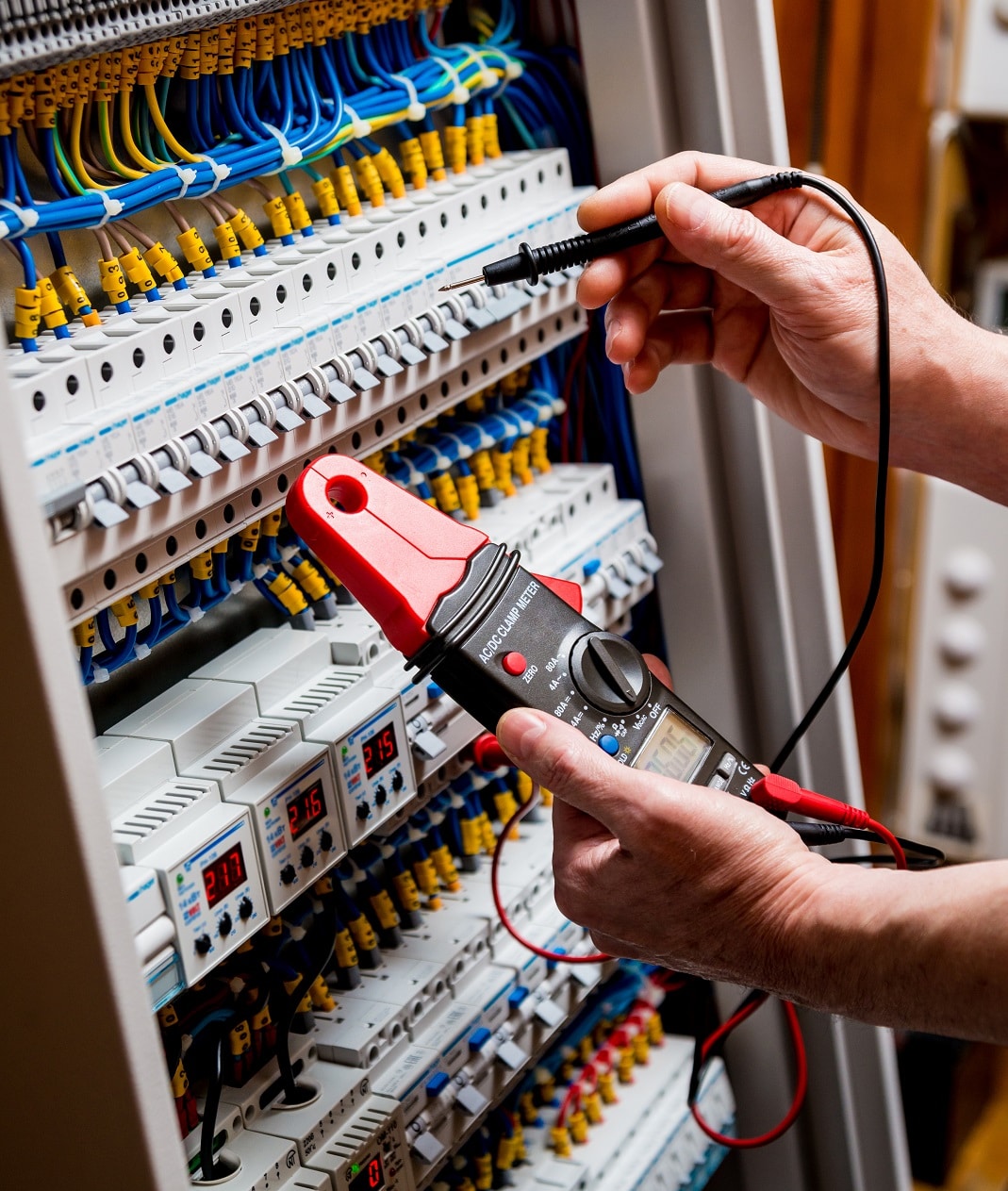 Deligiorgis George
Electrical Installations - Electrician - Automation - Electrical Panels - Heraklion Crete

The certified electrician Deligiorgis Georgios, based in Heraklion, Crete, has been active for several years in the field of electrical installations and automation. Having many years of experience in the field of electrical engineering in our company, we can guarantee a safe installation.
Our company provides complete solutions in the field of drilling automation and pumping stations. We have the ability to install or modify existing installations with the necessary systems. However, we also undertake home automation, making your home smarter.
It is now possible to control several home appliances, simply by touching a screen.